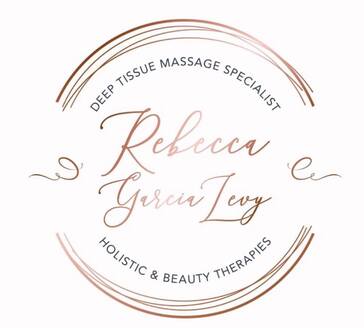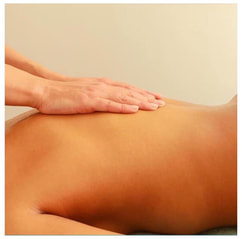 My Background
​I have been practicing for 14 years in Bath and the surrounding areas. I have worked in all of the luxury hotels in the area and now practice from The Lansdown Clinic in Bath. There is free parking available at this central location.
I specialise in deep tissue massage, but also practice in reflexology, lymphatic drainage, Indian head massage and all beauty treatments.
I run an agency - 'www.LastMinuteTheraists.com'. We provide therapist cover in luxury hotel spas.
I have treated a range of celebrities. Actors, singers, comedians, tv presenters, princess's and fashion designers.

Due to living in Bath all of my life, I have become very well established, and have built up a truly trusted rapport with my clients. I am absolutely PASSIONATE in what I do. I provide, 100%, the best standard of treatment for my clients, whilst taking the whole client journey into consideration.

For bookings and enquiries please contact me via the contact page, or at :

beckilevy@live.co.uk / 07772533120

I look forward to hearing from you :)

*Please note that there is a 24 hour cancellation policy of a 50% payment.

Fully insured through Professional Beauty Direct